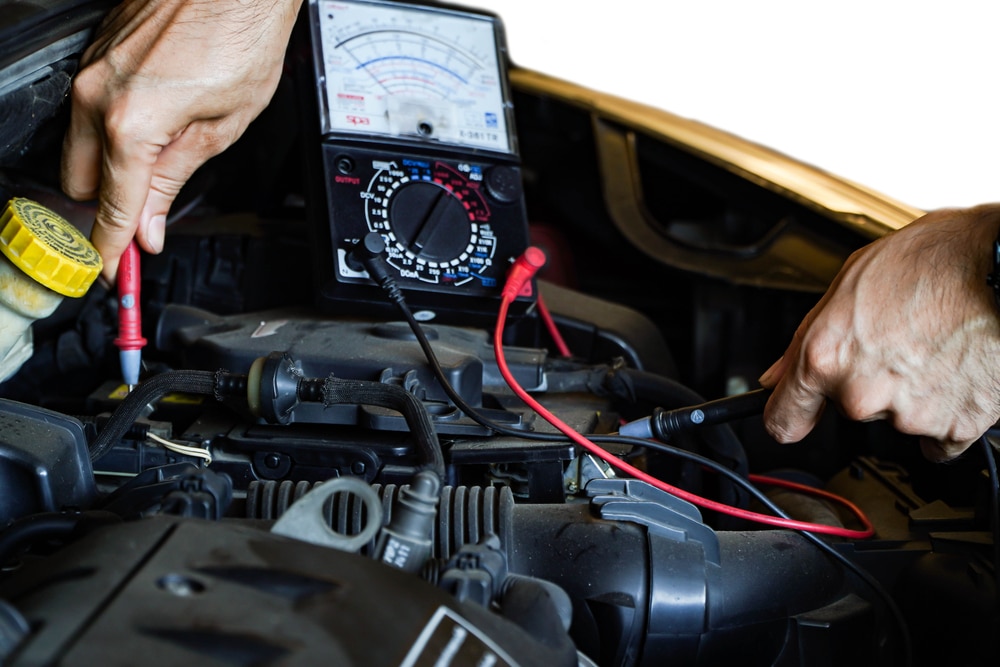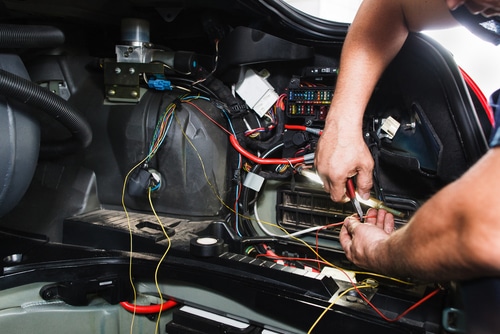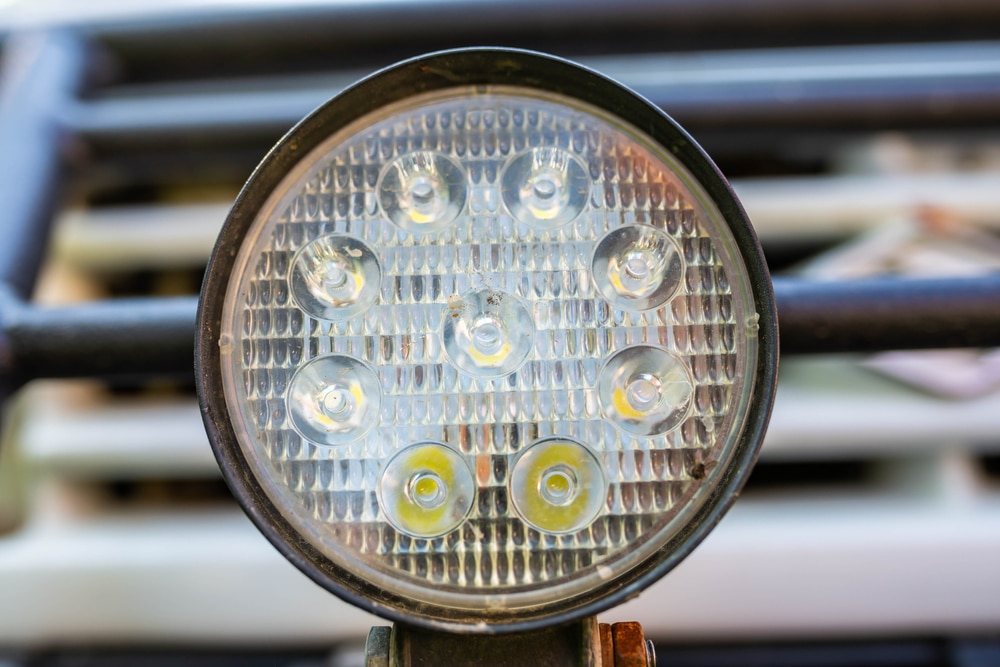 Auto Electrics
From troubleshooting to upgrades and new installations.
As well as being expert mechanics, we are also qualified Auto Electricians, and the team at Port Phillip Automotive can assist with all your auto electrical needs.
The most common auto electrical issue is battery and alternator related problems. Today's modern alternators are exceptionally reliable, but they can lose their charging ability over time and may eventually fail. We offer alternator repair or replacement to keep your car moving.
As well as charging related issues with your vehicle, we can assist with everything from wiring faults to lighting issues and the always problematic electric windows. There is no auto electrical issue we can't fix.
We also provide installation for anything electric you need to be added to your car,  vehicle, 4×4, or ute. You are in good hands if you need extra lights, charging points, electric brakes or even hard wiring for a fridge.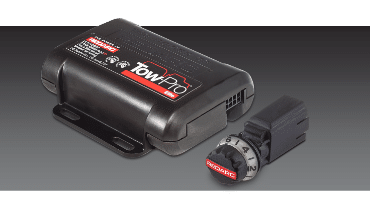 Electric Brake Controllers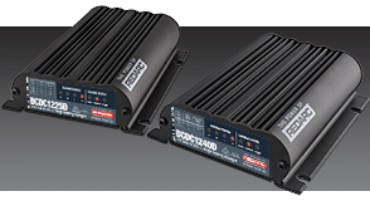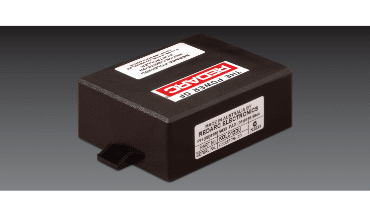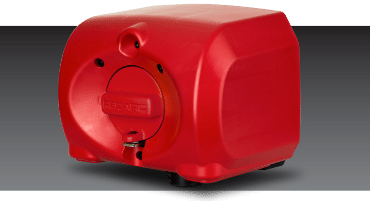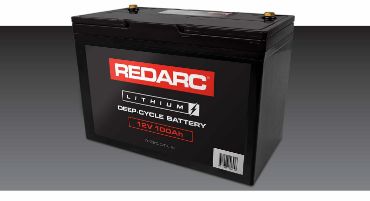 I was down the peninsula visiting family when my car wouldn't start one evening. Chris from Port Phillip Automotive came and checked out the car within 20 minutes, found the problem quickly and the next day had fixed it for me. Fast, reliable and great service Daniel Kouvaras
Have been through many different mechanics over the years. Chris and Port Phillip Automotive have been the best by far. An honest company that cares about their customers and always does a great job. Will definitely continue to use their services. Kevin Sharpe
My Nissan Patrol kept having engine check light come on and it would constantly go into limp mode. The car had logged several codes and Nissan told me that the car would cost approx $6000 to repair. I got a second opinion through Chris, and within 3-4 minutes he found my supposed $6000 issue, it turns it out was a loose fuel line and it was a simple fix with a $1 hose clamp. Very happy with the outcome! Truckie 86
Chris has helped me with my car many times before, always quick to figure out any problems, honest and upfront with pricing and what it will take to get things fixed up. Always good to know you can call him and get any issues sorted out quickly and get back on the road. Thanks mate Lochie Sheridan
I drive a 2017 Mazda 3. My car has been serviced by Port Phillip Automotive ever since it was brand new. I have complete trust in Chris to maintain my car, his honesty and professionalism is why I prefer PPA. I recommend Chris to take care of all my friends and colleagues cars knowing they will feel as pleased as I do. Shelley Smith
Chris has been amazing to deal with, very prompt , reliable, friendly , helpful and fairly priced, He looks after our trucks and machinery and also our personal cars and bikes, i highly recommend the team at port Phillip automotive, harley thomson