Brake Servicing & Repairs
With every car service, we assess your car's brake fluids, inspect your parking brake, and measure wear on your front and rear brake pads. We also inspect rotors and drums for any signs of bad issues.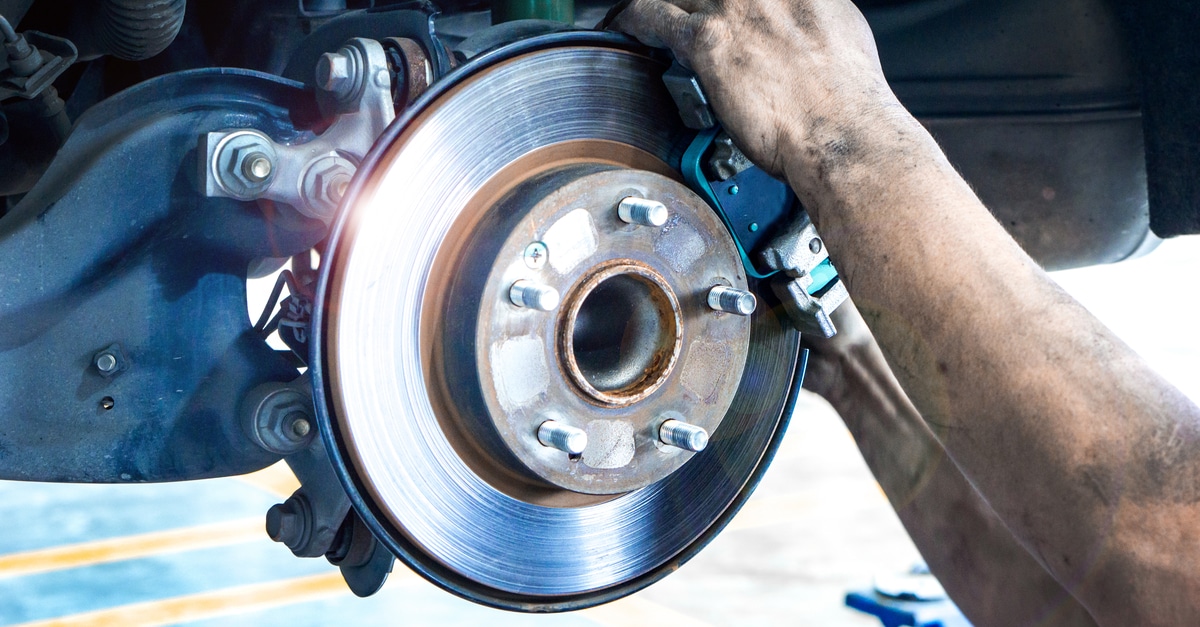 If you notice your car taking longer to stop or it starts to shake when braking then it's time to book a brake inspection. These signs are an indication that your brakes are wearing low and require servicing or replacing.
Your brakes are making noises, including grinding, squealing, or metal on metal sounds.

The pedal feels spongy when the brakes are applied.

Your steering wheel shakes while braking.

Your vehicle wobbles or pulsates when you brake at any speed.

Your car seems to pull to one side when you brake.

The brake light or ABS light on your dashboard is illuminated.
Workshop Hours
Monday:  8am – 5pm
Tuesday:  8am – 5pm
Wednesday:  8am – 5pm
Thursday:  8am – 5pm
Friday:  8am – 5pm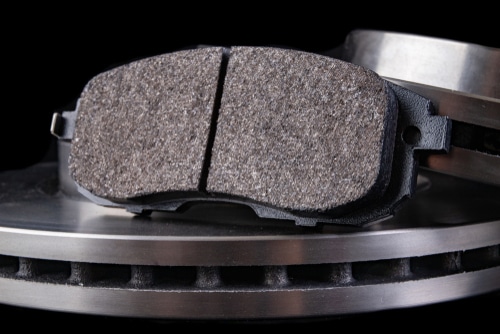 We Look after your brakes.
Your car's brake disc's life span can vary depending on your vehicle, driving style and road condition. We inspect your car's brake pads, fluids, and discs with every service. Depending on your brake disc's condition, they might be skimmed or need to be replaced.
From new pads, discs, drums and rotors, the team at Port Phillip Automotive offer a complete range of brake services for your vehicle.
Any brake repair job or brake service is conducted by qualified mechanics and safety tested prior to your collecting your vehicle.

I was down the peninsula visiting family when my car wouldn't start one evening. Chris from Port Phillip Automotive came and checked out the car within 20 minutes, found the problem quickly and the next day had fixed it for me. Fast, reliable and great service Daniel Kouvaras
Have been through many different mechanics over the years. Chris and Port Phillip Automotive have been the best by far. An honest company that cares about their customers and always does a great job. Will definitely continue to use their services. Kevin Sharpe
My Nissan Patrol kept having engine check light come on and it would constantly go into limp mode. The car had logged several codes and Nissan told me that the car would cost approx $6000 to repair. I got a second opinion through Chris, and within 3-4 minutes he found my supposed $6000 issue, it turns it out was a loose fuel line and it was a simple fix with a $1 hose clamp. Very happy with the outcome! Truckie 86
Chris has helped me with my car many times before, always quick to figure out any problems, honest and upfront with pricing and what it will take to get things fixed up. Always good to know you can call him and get any issues sorted out quickly and get back on the road. Thanks mate Lochie Sheridan
I drive a 2017 Mazda 3. My car has been serviced by Port Phillip Automotive ever since it was brand new. I have complete trust in Chris to maintain my car, his honesty and professionalism is why I prefer PPA. I recommend Chris to take care of all my friends and colleagues cars knowing they will feel as pleased as I do. Shelley Smith
Chris has been amazing to deal with, very prompt , reliable, friendly , helpful and fairly priced, He looks after our trucks and machinery and also our personal cars and bikes, i highly recommend the team at port Phillip automotive, harley thomson